Get The Complete Beginner's Guide to Facebook Marketplace in Nigeria.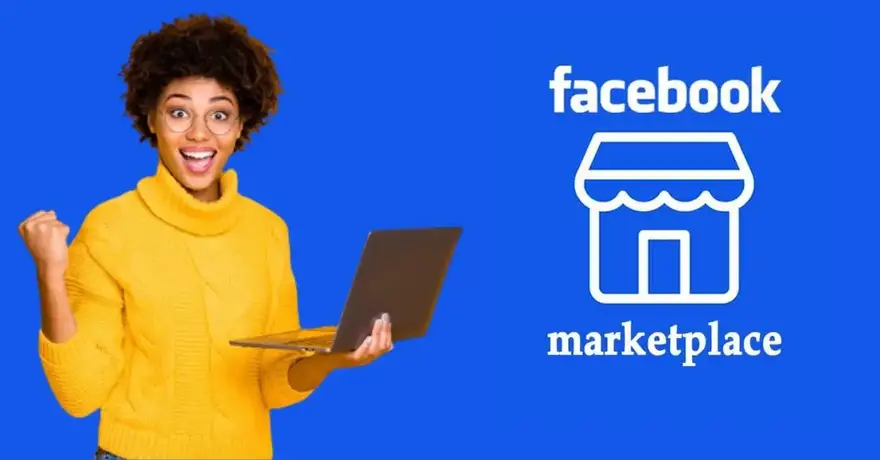 Facebook launched Marketplace in 2016 as a platform for buyers and sellers within the same geographical location to discover each other easily. But the Facebook Marketplace service was not available in Nigeria, until February 2021.
With the Facebook Marketplace, businesses do not have to create a Facebook group or leverage on the existing Facebook group to be able to buy and sell. Instead, you can list a product on the Marketplace and connect directly with potential buyers in your area. Also, you do not need to spend money on Facebook Ads to use the Facebook Marketplace.
Over the past few years, over 800 million people from the over 2.7 billion monthly users on Facebook visit the Facebook Marketplace.



The Facebook Marketplace is gaining popularity as one big terminal sale point! And Facebook groups are not as popular as the platform.
With so many businesses in Nigeria already listing their products on the Facebook Marketplace, now is the best time for any business to get involved before it gets saturated.
Perhaps, Facebook Marketplace offers a unique experience to sellers than just about any other sales platform.
With 66% of Facebook users socializing with their accounts daily, it almost impossible to find another channel where it's so easy for potential customers to discover your products in Nigeria and beyond.
Facebook Marketplace is a fast-growing community of high intent buyers who are craving to make a purchase decision. Consolidate that with high artificial intelligence built-in targeting and easy-to-navigate product categorization, and you have a tool that's effective for boosting business sales.
So what is holding you back?
Get The Complete Beginner's Guide to Facebook Marketplace in Nigeria For One-Time Payment of just 3,500 Naira.

To Place An Order And Download Your PRODUCT Instantly Kindly Click The Link Below: