Build Profitable Affiliate Funnels In 5 Minutes or Less … And Do It Without Being an Expert!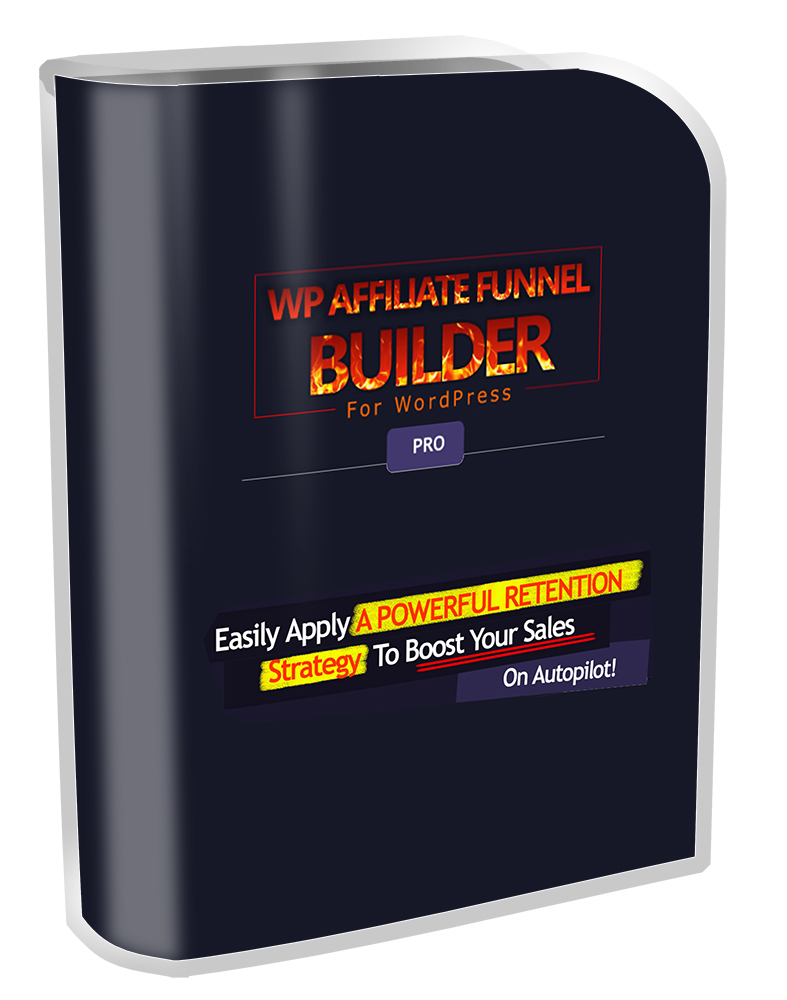 What is "WP Affiliate Funnel Builder?
WP Affiliate Funnel Builder is a WordPress Plugin that allows anyone to quickly build a complete Affiliate Funnel (Affiliate Review + Bonus Page, Lead Magnet Page (Pre-Bonus Access Page), Soft Redirect Page - to monetize your list - and Bonus Delivery Page).
The plugin allows anyone to easily create complete affiliate funnels (to promote any kind of offer) in no time.
This is a great up sell for WP Affiliate Funnel Builder.
These Funnels Consist Of:
1)An Affiliate Review + Bonus Page
2)A Bonus Pre-Access Page
3)A Soft Redirect Page
4)A Bonus Delivery Page.
Comment:You don't need to create the 4 pages to create a campaign (you may be fine with 1 or 2 pages).
Get WordPress Affiliate Funnel Builder Pro Plugin PREMIUM Standard For Just 3,500 Naira Now.
To Place An Order, Kindly Make The Payment To The Account Details Below:


BANK NAME: ZENITH BANK.

ACCOUNT NAME: QOIB GLOBAL ENTERPRISE.

ACCOUNT NUMBER: 1016380146.


After Payment Text/WhatsApp Your Payment Details Along With Your Email Address to: 08137875458.


Once Your Payment Is Received, Then I Will Deliver Your PACKAGE Into Your Email Address Instantly.

Note: You can also make payment through PayPal, Bitcoin, Ethereum and Tronx and to make paymennt with it, kindly text or WhatsApp me on: +2348137875458.

Thanks.